Lorien at Home
Our Care. Your Home.
Our exceptional care and services go beyond the walls of our communities and into our client's homes. Lorien At Home is proud to offer an array of comprehensive in-home services tailored to each individual's unique situation and needs.
Personal Care Services - Hourly Program
Services are provided by licensed professional caregivers and companions at a standard hourly rate. Services can be provided in private residences, retirement communities, assisted livings and nursing homes in Baltimore, Carroll, Harford and Howard Counties and include the following:
Comprehensive in-home assessment completed by a Registered Nurse
Assistance with activities of daily living (bathing, dressing, grooming, etc.)
Companionship (socialization and mental stimulation)
Meal preparation
Light housekeeping and laundry
Caregiver support for respite care
Medication reminders
Sitter services
Transportation escort
Errands such as grocery shopping and mail pick up
24/7 Continuous Remote Care Program - Monthly Program
This unique monthly program provides ongoing wellness monitoring 24/7 by our Registered Nurses through an easy to use tablet and accompanying wireless devices such as a blood pressure cuff and pulse oximeter. This customizable technology, designed to meet client's evolving needs, includes the following:
24/7 RN response
Comprehensive in-home assessment completed by a Registered Nurse
Wireless telehealth monitoring of blood pressure, weight, temperature, oxygen and glucose levels
Medication reminders
Video calls
Disease specific educational videos
Wellness surveys
RN communication with primary care and other providers
Electronic data reporting
We can also provide referrals to medical specialists, financial services and legal resources. For more information, download our online brochure.
Licensed as a residential service agency by the Maryland Department of Health and Mental Hygiene, Office of Health Care Quality License #R3551.
Lorien at Home Photo Gallery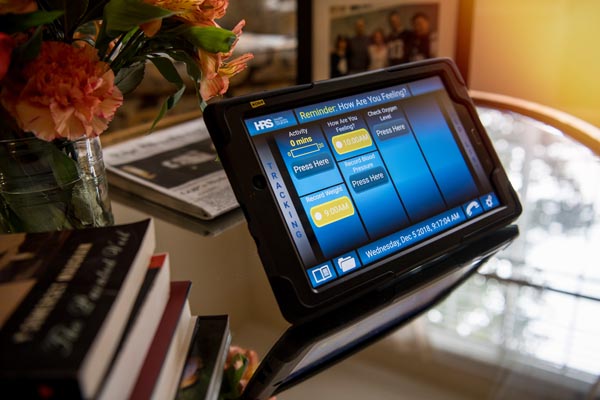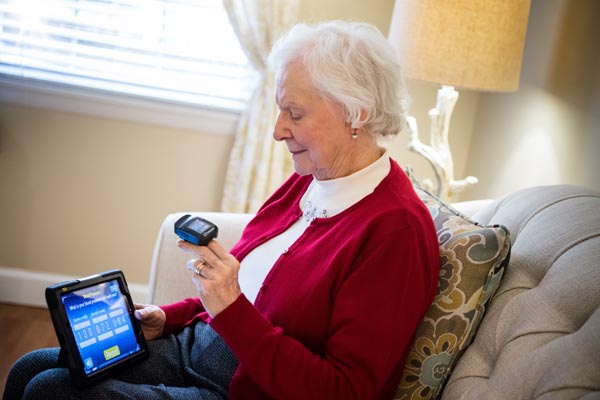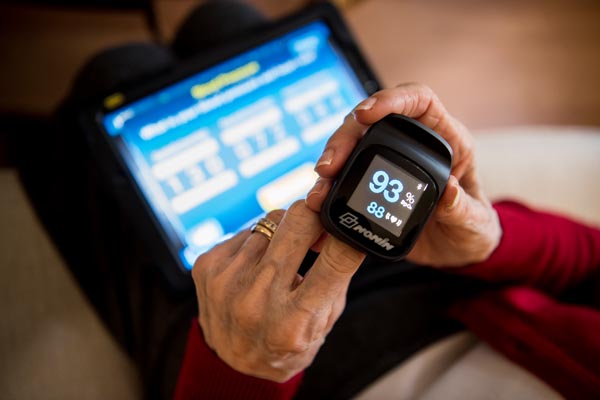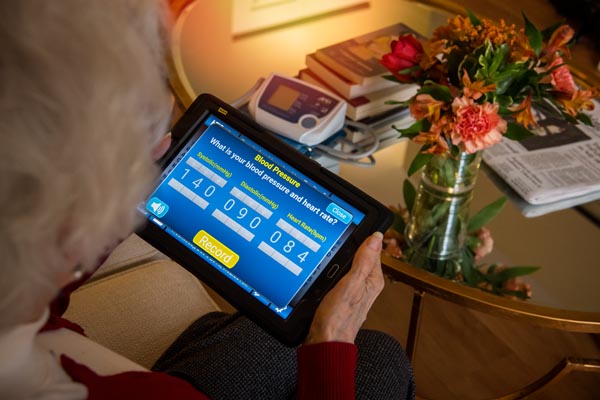 Tracy CarrollDirector of Operations
for Lorien at Home

(855) 456-7436