We offer support to each individual's unique situation and needs. For more information,
please call our phone number 24/7 (855) 456-7436
Lorien at Home
Our Care. Your Home.
Our exceptional care and services go beyond the walls of our communities and into our client's homes. Lorien At Home is proud to offer an array of comprehensive in-home services tailored to each individual's unique situation and needs.
Personal Care Services - Hourly Program
Services are provided by licensed professional caregivers and companions at a standard hourly rate. Services can be provided in private residences, retirement communities, assisted livings and nursing homes in Baltimore, Carroll, Harford and Howard Counties and include the following:
Comprehensive in-home assessment completed by a Registered Nurse
Assistance with activities of daily living (bathing, dressing, grooming, etc.)
Companionship (socialization and mental stimulation)
Meal preparation
Light housekeeping and laundry
Caregiver support for respite care
Medication reminders
Sitter services
Transportation escort
Errands such as grocery shopping and mail pick up
We can't thank you enough for all you have done. The care my parents have received, the flexibility you have shown, has been exemplary. We really appreciate it.
— Ron W.
We cannot say enough how wonderful the Lorien at Home caregivers have been.
— Kimberly S.
Lorien At Home is a very well organized service. I appreciate all their dedication.
— Angela C.
Thank you for the wonderful care you allowed us to receive. I was so blessed by those ladies (Angels wings not seen) at times I was mentally and physically exhausted when they would arrive and just make everything ok. I slept so well knowing my aunt was well cared for overnight. I cannot put a price tag on that feeling!
— Kerri P.
Lorien at Home Photo Gallery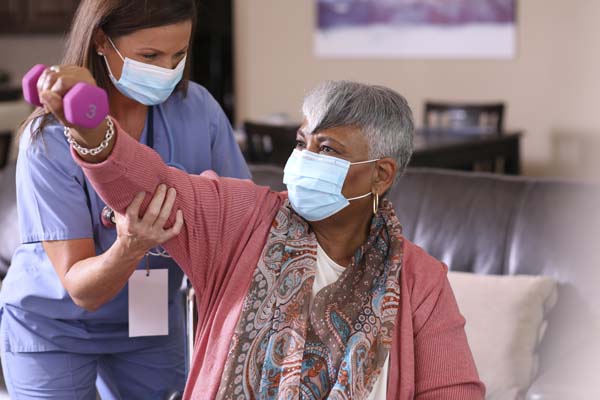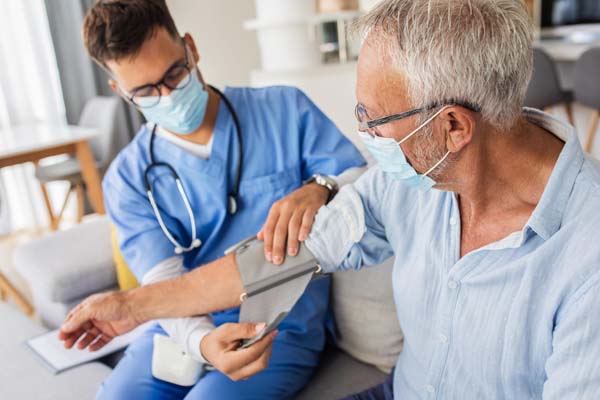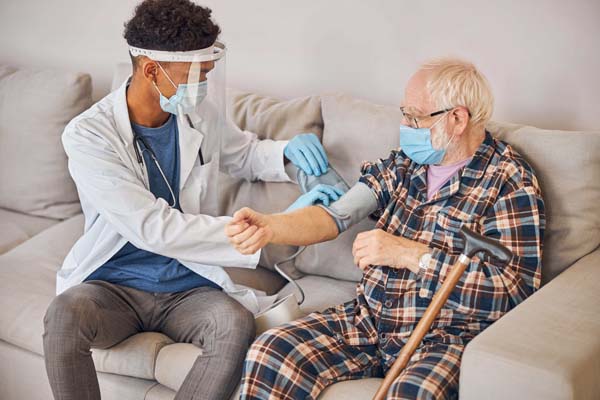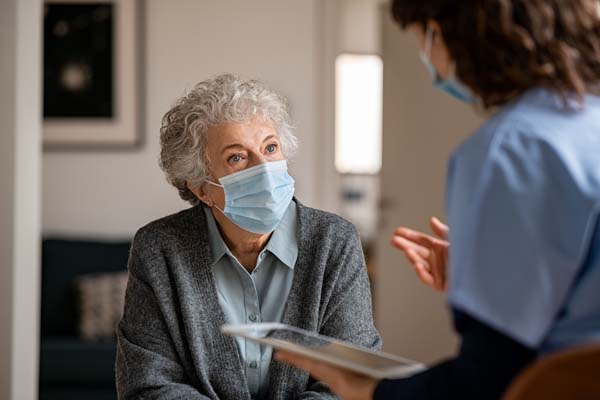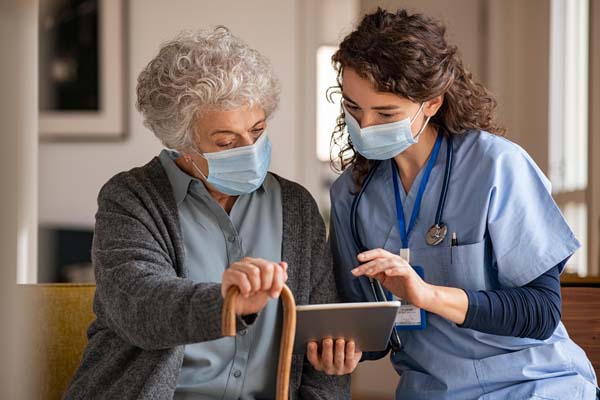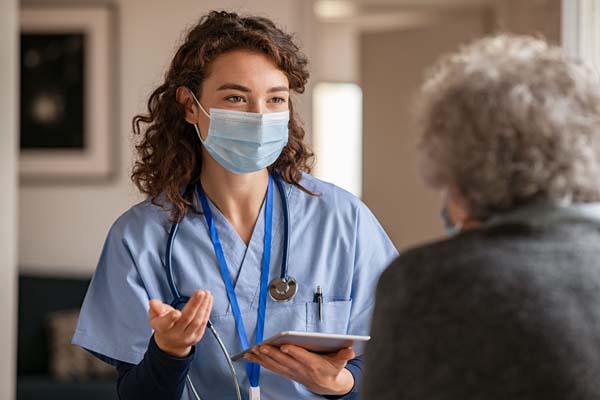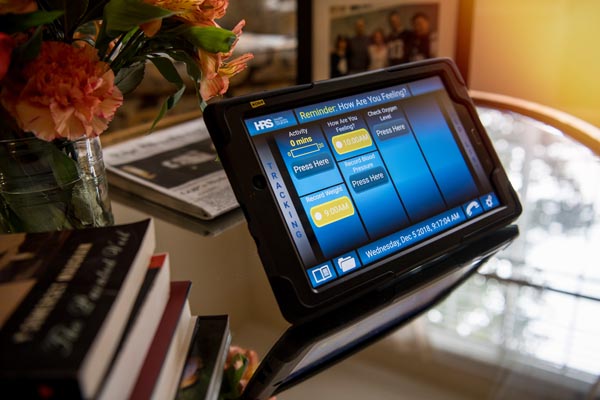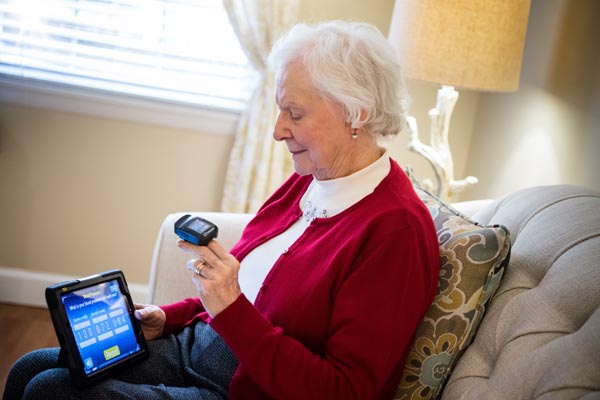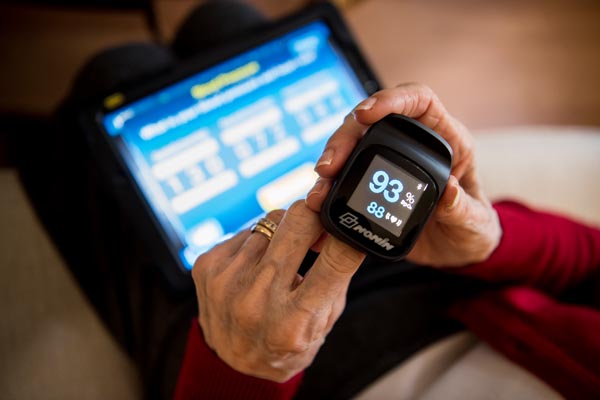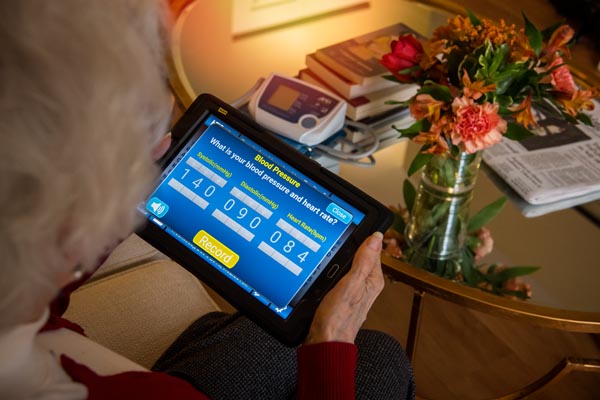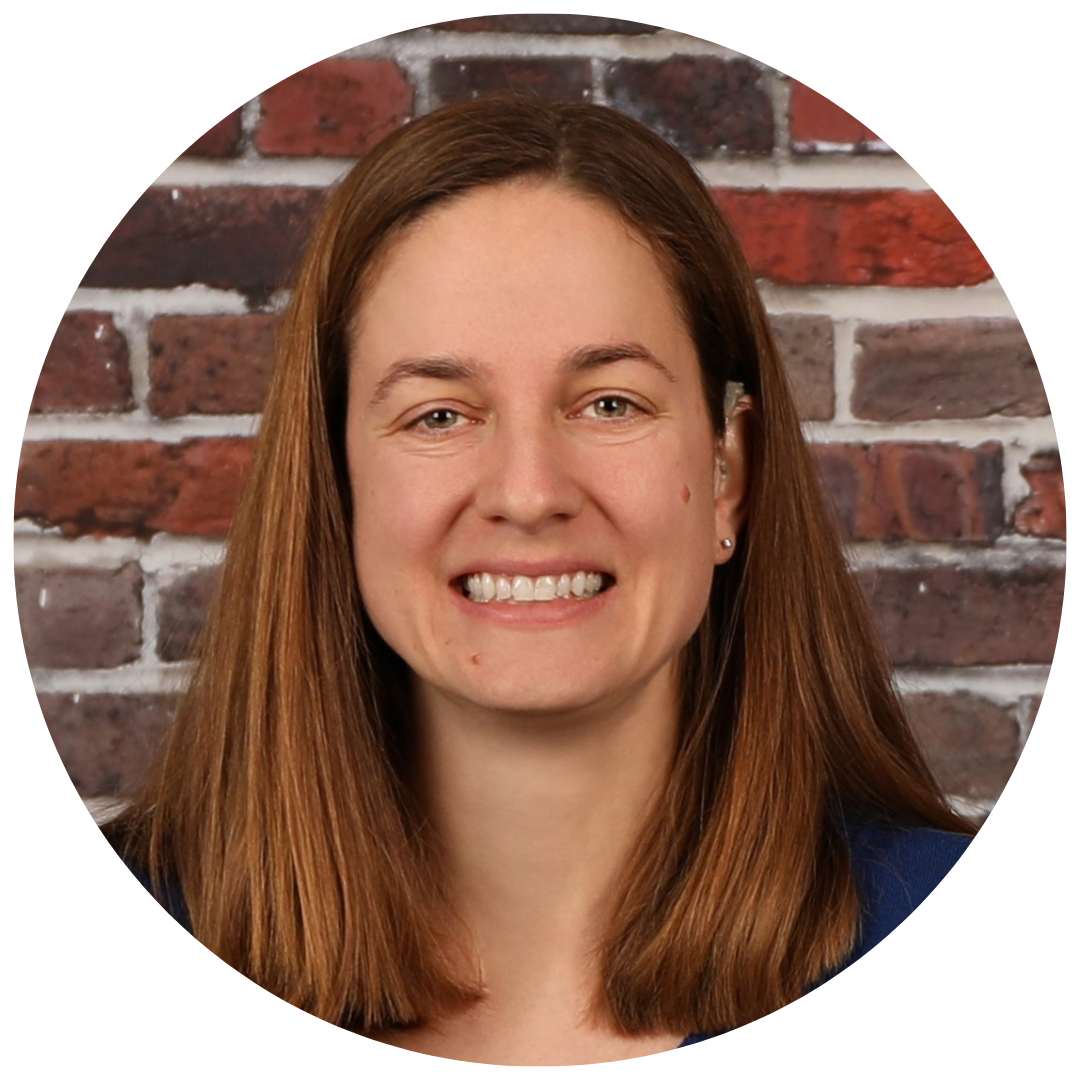 Christy Luquette
Director of Operations for Lorien at Home
---
We can also provide referrals to medical specialists, financial services and legal resources. For more information, download our online brochure.
Licensed as a residential service agency by the Maryland Department of Health and Mental Hygiene, Office of Health Care Quality License #R3551.