What You Need and What You Enjoy.
Lorien Mays Chapel
Conveniently located in Timonium, the Lorien Mays Chapel and Skilled Nursing facility is a distinct senior living community equipped to provide quality care in Baltimore. Our 93-bed short-term and long-term healthcare facility offers a 24-hour nursing and medical team, as well as physical, occupational and speech therapies for both residents and outpatients.
Residents here will enjoy access to innovative senior care programs like HUR equipment for seniors recovering from a variety of conditions.
Aside from specialized care, our residents and their loved ones enjoy access to the thriving Baltimore County community. Popular stops like Kooper's North, Graul's Market and the May's Chapel Swim Club are part of the neighborhood, while a built-in café and easy access to both York Road and I-83 ensure everything one could want is always near.
We're also proud to announce that we have expanded our Korean Senior Care Center, originally in our Columbia location, to also operate in Mays Chapel.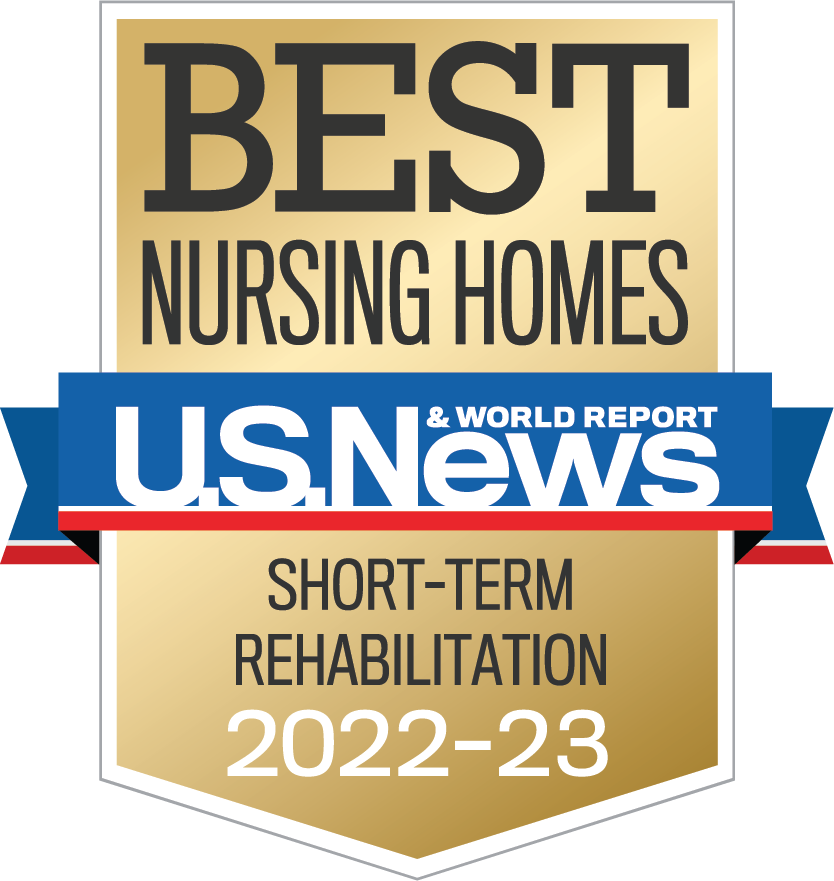 .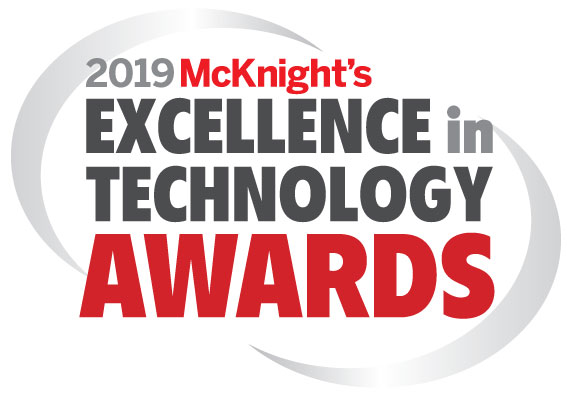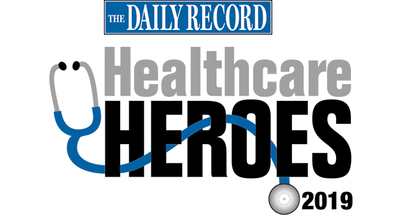 .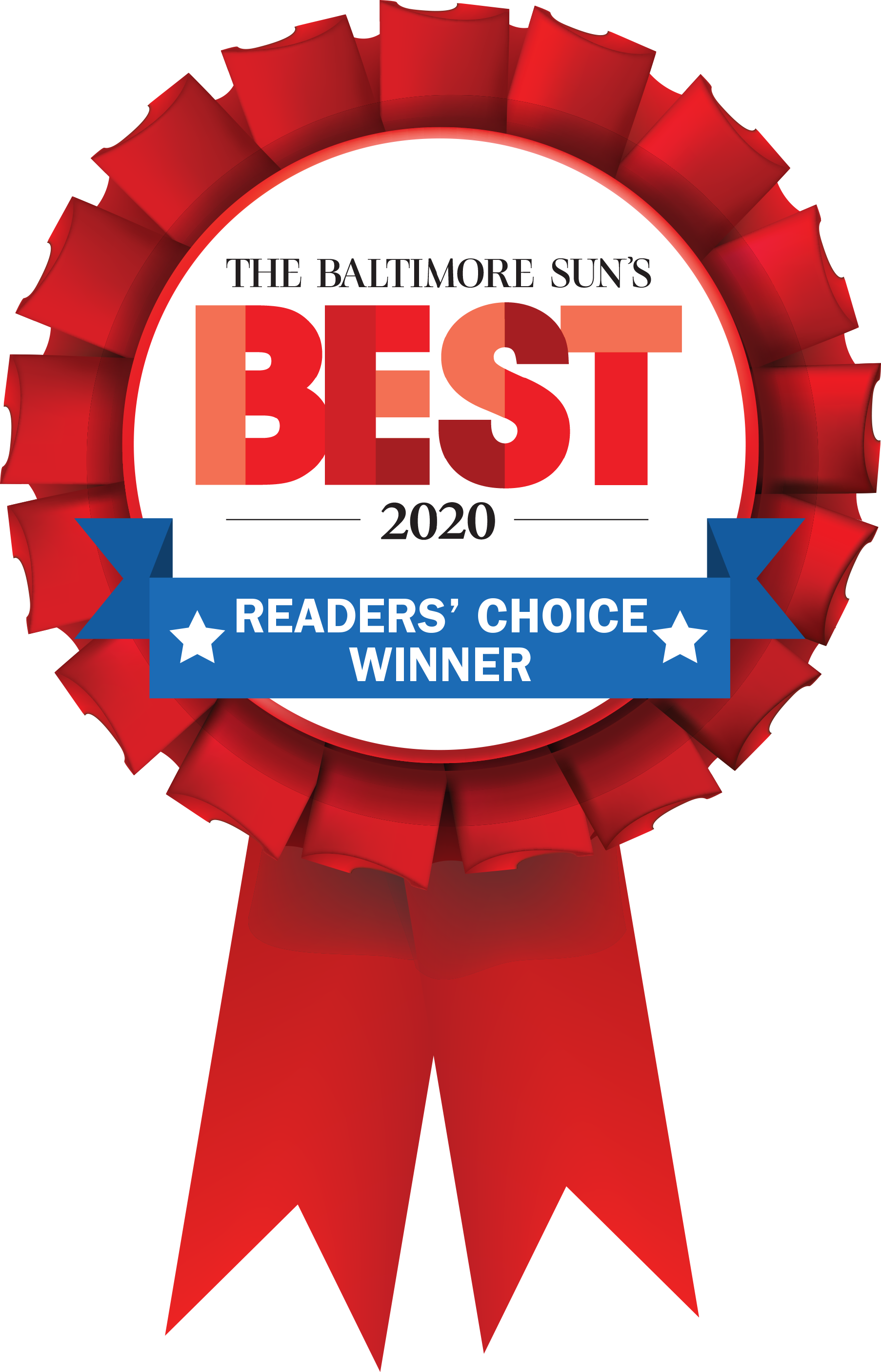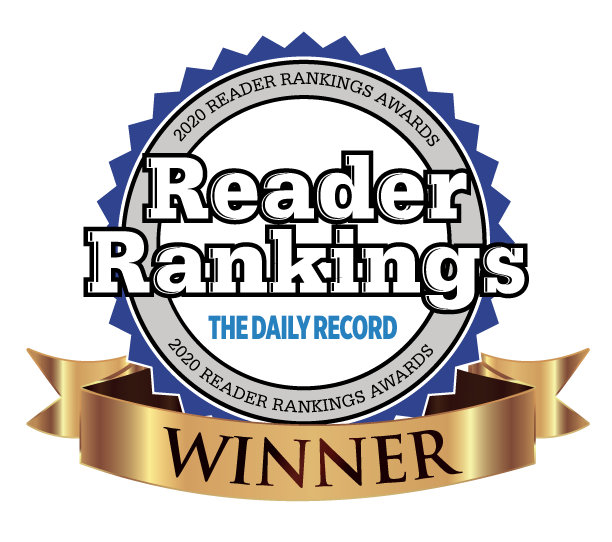 .
Lorien Mays Chapel
12230 Roundwood Road
Timonium, MD 21093
Jonathan Ports

Administrator

Elvina Asong

Director of Nursing
Mays Chapel Health Services
Skilled Nursing/Sub-Acute Rehabilitation
24 Hour Nursing Coverage
Respite and Long Term Care
Adult Outpatient Therapy (Physical, Occupational, & Speech)
Korean Senior Care
Tracheotomy Care
Wound Care
IV Therapy
Hoyer Lift
Lorien at Home
Post Discharge Outreach
Available Private Rooms
Full Private Bathrooms
Advanced Therapy Equipment (HUR, SciFit, NuStep, Balance, & more…)
Wellness Program
Restaurant Style Dining
Café
Beauty Salon
Specialized diets
Cable T.V./Telephone
Free Wi-Fi
Residents
Our Mom has been sick for quite a while. After the hospital stay, she is now transitioning at your Lutherville, MD location. This has been a wonderful transition. My Mom, did not want to go to rehab. From the moment the transit driver took her, to now, every employee at Lorien has been happy, positive, energetic. This has been an outstanding experience. Thank you for your compassion, and kindness.
— Linda B.
The opportunity came upon us for her to be a resident at Lorien and very shortly after that our "family" grew. We not only gained support from the staff, emotionally but medically through her GNA's, Nurse's, Nursing Supervisors, Nurse Practitioner, Doctors, and Therapists. We continue to count our "Blessings" with the care our mother receives. (READ MORE)
— Anne A.
We were lucky to find this place for our father who is a retired physician. While my father has been in this country for over 50 years, the Korean food, TV stations, newspaper, and other residents is a great comfort to him. The nursing and tech staff is communicative and attentive. They work well as a team, which allows them to be very effective when caring for my dad. It is well-managed and organized. Visitng is easy and enjoyable. The facilities are clean and modern. Minor repairs are addressed quickly. It's a great comfort to know that he's being cared for.
— Sandy R.
Staff
I considered Lorien a great place. As an employer I take my job seriosly with dignity and respect. My success in my current role is an indicator of my commitment to excellence and my understanding of what it takes to be a great GNA. Staying positive and honest at all times.
— GNA/CNA