Care To Enjoy.

Lorien Bel Air

Lorien Bel Air is a home for seniors who need care-whether it's assisted living, skilled nursing, rehabilitation or more-and value their lifelong independence. With 56 private apartments, your loved one will have the personal space they desire while receiving the care they need, including 24-hour registered nursing coverage and telemedicine capabilities. Our continuum of care extends from physical, occupational and speech therapy to IV therapy, wound care, medication management, dietary assistance, hospice and respite care.
You're loved one won't just be in the presence of quality healthcare professionals; they'll be in a lively community. Our residents are active, social and engaged, and they celebrate that spirit every day in our beauty shop, café, ice cream parlor, library, music room, garden, restaurant-style dining center and nearby shopping centers. It may not be exciting to look for senior living communities, but it is an exciting time to be at Lorien Bel Air.
We're also thrilled to announce the development of 30 new private rooms-all with access to Telemedicine and over 5,000 square feet of new rehab space, including advanced therapeutic technology, such as a mid-size SUV to help prepare residents for scenarios they may encounter on the road-in the summer of 2019.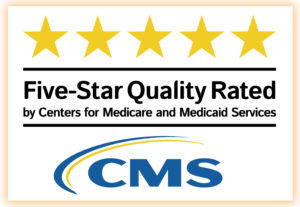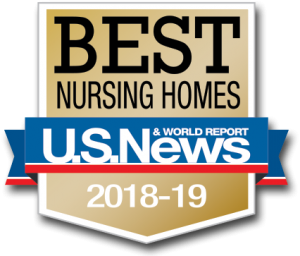 Lorien Bel Air
1909 Emmorton Road
Bel Air, MD 21015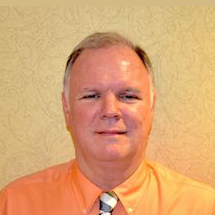 Ed WalterAdministrator
Skilled Nursing/Sub-Acute Rehabilitation
24 Hour Nursing Coverage
Assisted Living Apartments
Tele-Medicine connection to UMMS Upper Chesapeake Health
Respite and Long Term Care
Adult Outpatient Therapy (Physical, Occupational, & Speech)
Hospice Services
Wound Care
IV Therapy
Daily Activities with Off-Site Trips
Tracheotomy Care
Hoyer Lift
Lorien at Home
Post Discharge Outreach
Full Private Bathrooms
Available Private Rooms
Advanced Therapy Equipment (SciFit)
Brand new rehabilitation gym expansion – COMING!
Wellness Program
Restaurant Style Dining
Ice Cream Parlor
Beauty Salon
Library
Movie Theater (COMING!)
Computer Lounge
Courtyard
Transportation
Cable T.V./Telephone
Free Wi-Fi
Smoke Free Community
Residents
The entire nursing staff was always kind and courteous and very helpful as was Inna, our mother's physical therapist and her aide Ryan. Everyone we encountered at Lorien was wonderful during a very difficult time for our family. (READ MORE)
— Michelle Horner & The Horner Family
We wanted to write you to let you know of two people working at Lorien who were a great support, help and friend to our mother while she was at Lorien. There were others as well, of course, but non that stood out to us as much as these two. Not only were they great with our mother, but also very helpful, compassionate and it seemed to use went the "extra mile" in their daily duties. They are Cara Coley and Jessica. (READ MORE)
— Barbara L. & Betty L.
Staff
Working at Lorien Bel Air is one of the best decisions I ever made. So many great opportunities.
The team at Lorien Bel Air is great. I love the family atmosphere. Hope to work here for many years.