Here's to the Future.
Lorien Bulle Rock
At Lorien Bulle Rock, our senior living community in Havre de Grace, seniors in need of skilled nursing, rehabilitation and long-term care receive exactly that and more. Our goal is to get your loved one back to living their best possible life, and we aim to get there together through Inpatient and Outpatient Physical, Occupational and Speech Therapy. In addition, our experienced staff provides Telemedicine, IV Therapy, Wound Care, Medication Management and Dietary Assistance. There are 22 private rooms that can provide both hospice and respite care.
This community is the newest addition to our Lorien family. It's located near Delaware and Elkton, Maryland, where our residents take in the beauty of this location every day. In-house amenities include a café for residents and guests, as well as our lovely support dog, Harley. Local favorites include Bulle Rock Golf Course, Ripken Stadium, Swan Creek Village Center, and all the shops, sights and sounds of downtown Havre de Grace. We recognize the difficulty of your situation, and we're devoted to making it better every step of the way.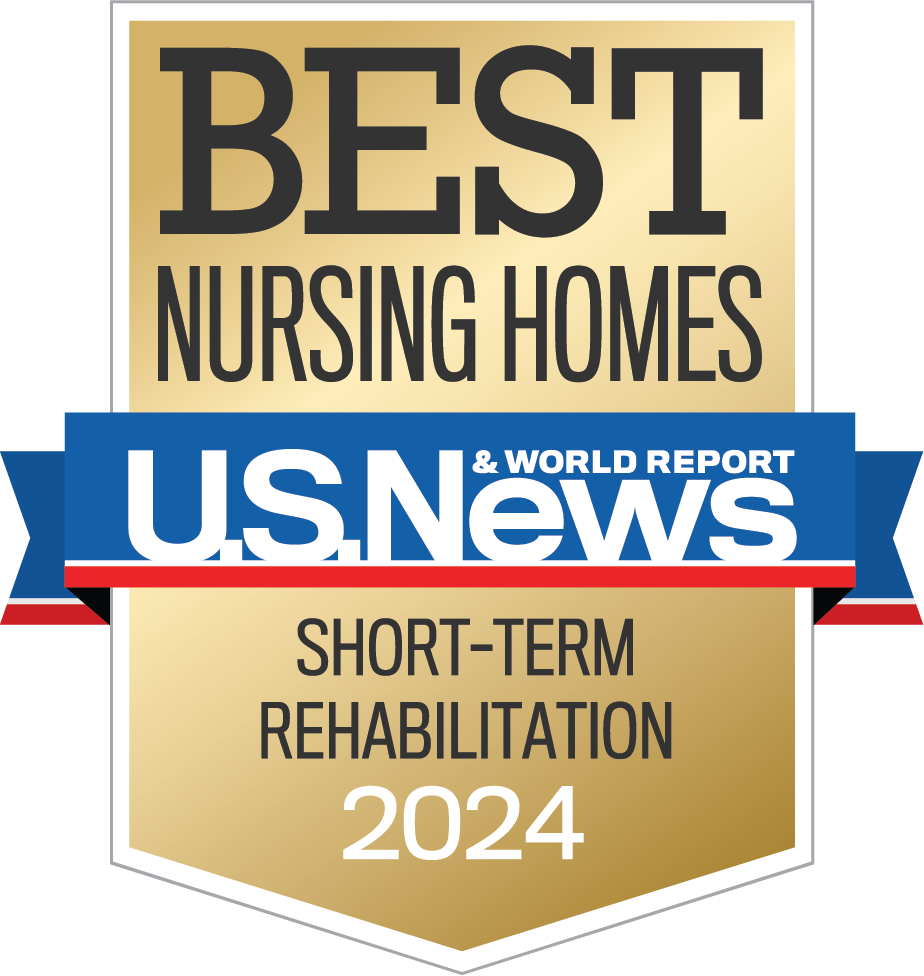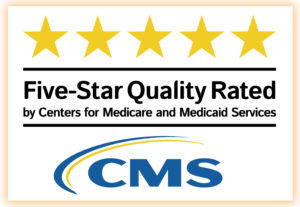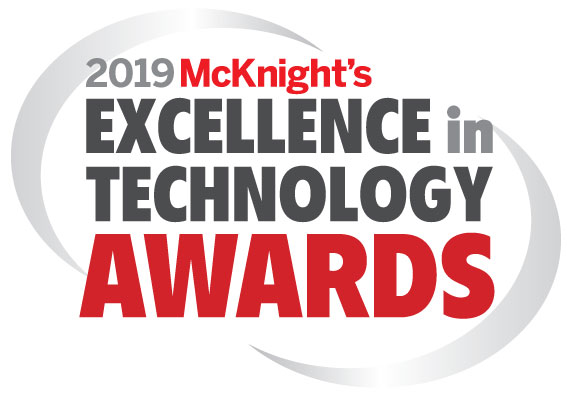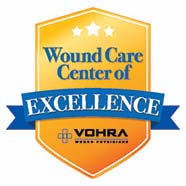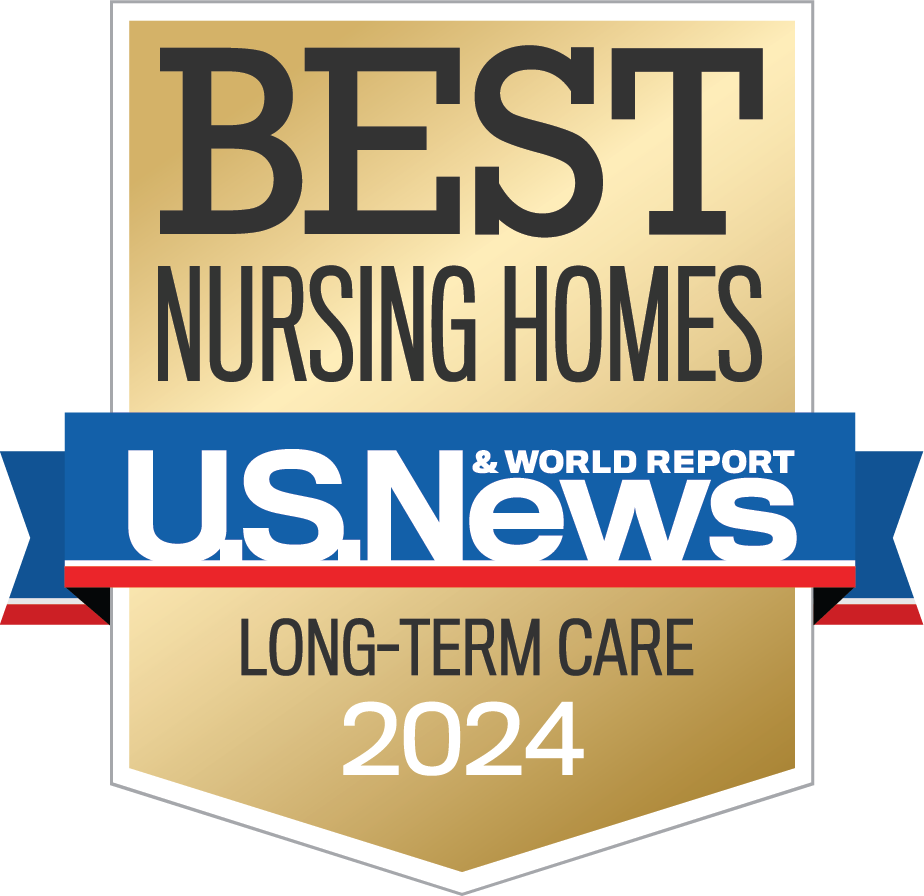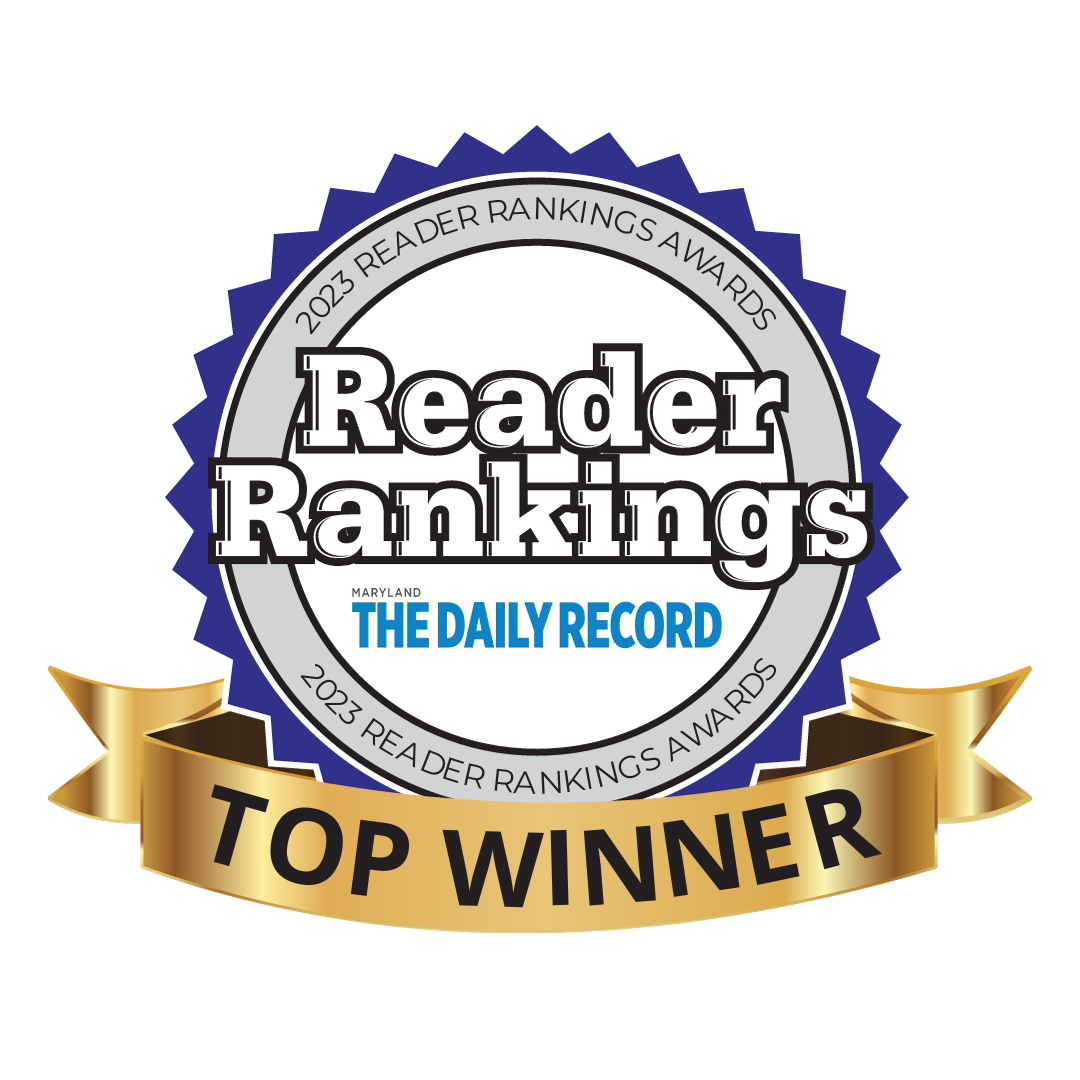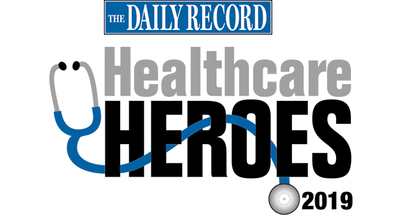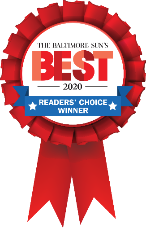 Lorien Bulle Rock
1501 Blenheim Farm Lane
Havre de Grace, MD 21078
Stephanie Cosden

Administrator

Chris Bratton

Director of Nursing
Bulle Rock Health Services
Newest Facility in Harford County
Skilled Nursing/Sub-Acute Rehabilitation
24 hour Nursing Coverage
Tele-Medicine connection to UMMS Upper Chesapeake Health
Respite and Long Term Care
Adult Outpatient Therapy (Physical, Occupational, & Speech)
Hospice Services
Wound Care
IV Therapy
Daily Activities with Off-Site Trips
Therapy Pets
Lorien at Home
Post Discharge Outreach
Spacious private and semi-private rooms with full bathrooms
Expansive Rehabilitation Gym
Advanced Therapy Equipment (HUR, NuStep, SciFit)
Tele-Medicine Suite
Café
Beauty Salon
Transportation
Cable T.V./Telephone
Free Wi-Fi
Smoke Free Community
Residents
Physical therapists are great. Had both knees replaced and my surgeon says I am 2 to 3 weeks ahead of where I should be. Thanks.
Staff
Our Nurses and GNA's go above and beyond to serve our resident. Team work makes the dream work. As a family we do our very best to provide quality of life and care to the resident that have been in trusted in our care. I am proud to say that I am employee at Lorien Bulle Rock.
— Rhonda G., ADC/MC
I recently moved to area and was looking for a new place of employment. I was hired here and could not be happier. The facility is beautiful. The staff and residents are amazing!! Coworkers are team players and care for the residents as if they are family.
I've been fortunate to work for this company for the last 5 years. It's located in a great community and has an amazing staff. We all enjoy working for our residents.