A Proud History and a Promising Future.
Lorien Columbia
Lorien Columbia has recently been recognized by Newsweek as one of the best nursing home in Maryland. Historically, it has been a proactive senior living community for years. We were the first community to offer Skilled Nursing and Assisted Living on the same campus and the first to provide ventilator care in the state of Maryland. Never resting on our laurels, we strive to remain forward-thinking for every senior who comes through our doors.
Virtual Tour
Welcome Packet
Begin Admissions Process

Primarily a skilled nursing and rehabilitation center, we offer a full range of services under one roof for seniors with both short-term and long-term needs. Whether it's ventilator and tracheotomy care; onsite dialysis; inpatient or outpatient physical, occupational or speech therapy; wound care; medication management; hospice and respite care; or help with dietary needs and education, we provide it in a friendly, professional environment.
We're convenient neighbors with Lorien Harmony Hall, which also allows us to offer Assisted Living services to residents. Additionally, we operate a senior care facility specifically for the Korean community. Howard County General is located within minutes. We've recently renovated our physical therapy room with new equipment, including Synchrony for Dysphagia. Our community enjoys a lively slate of things to do and places to go both within our facility and outside in Columbia, one of Maryland's popular shopping and dining destinations.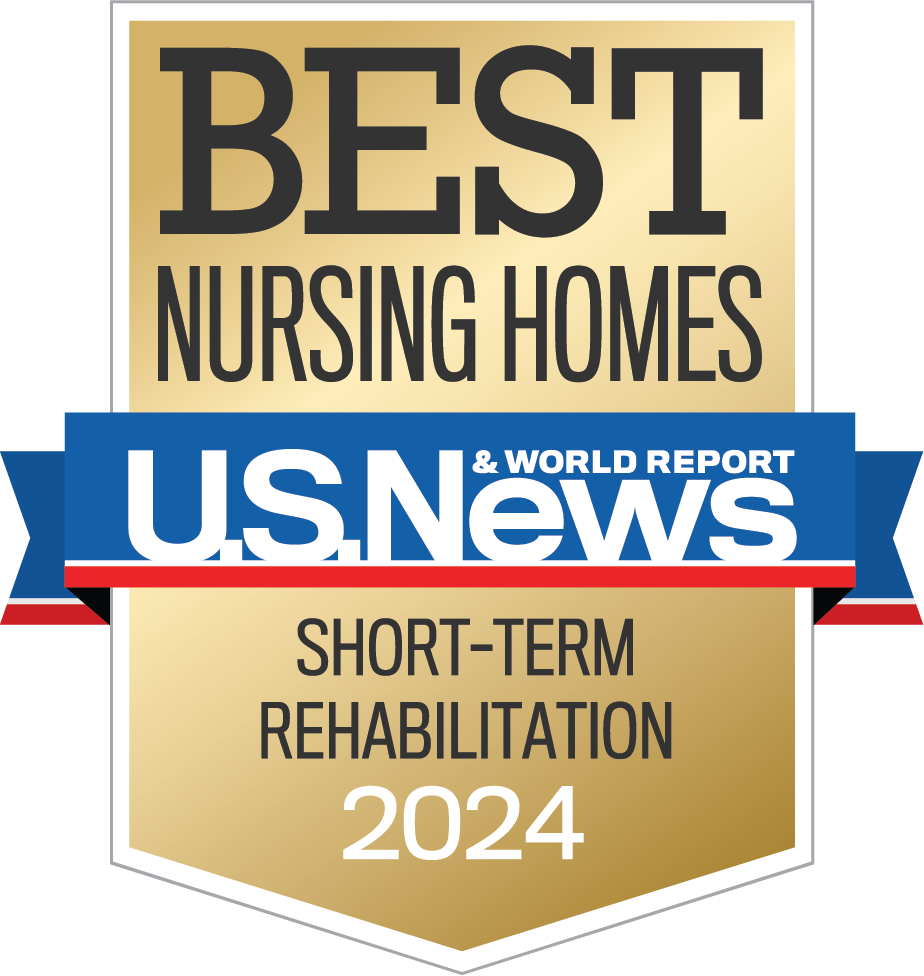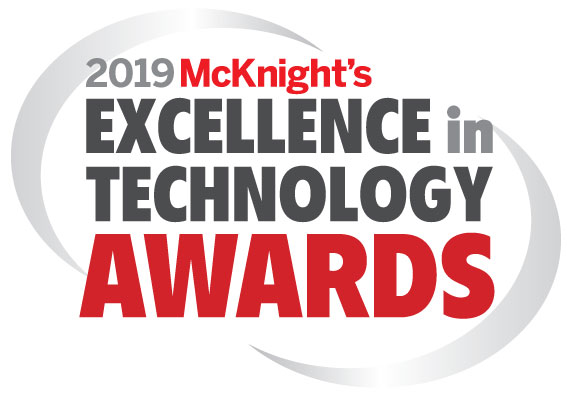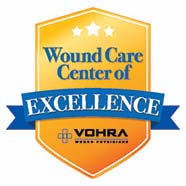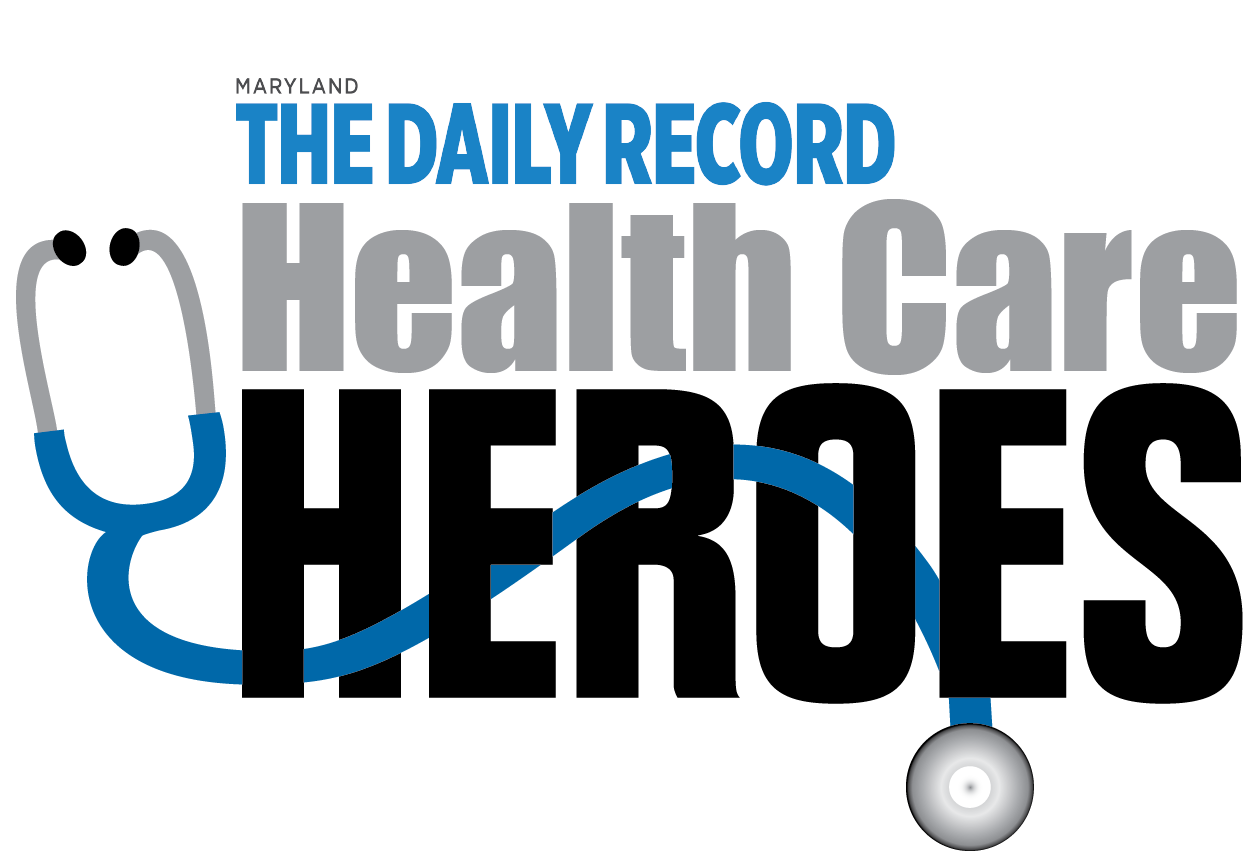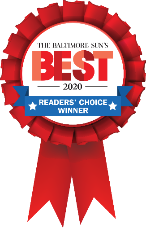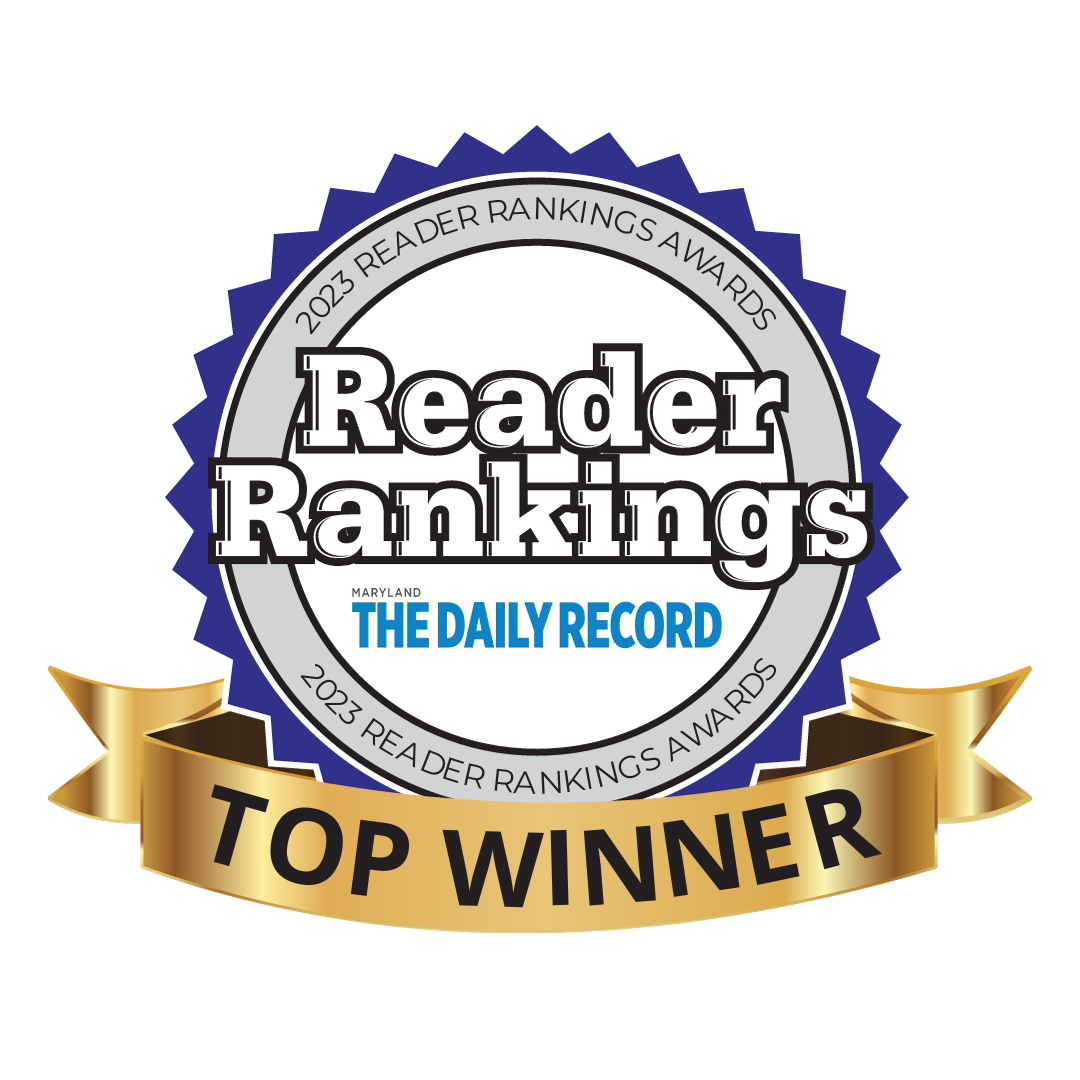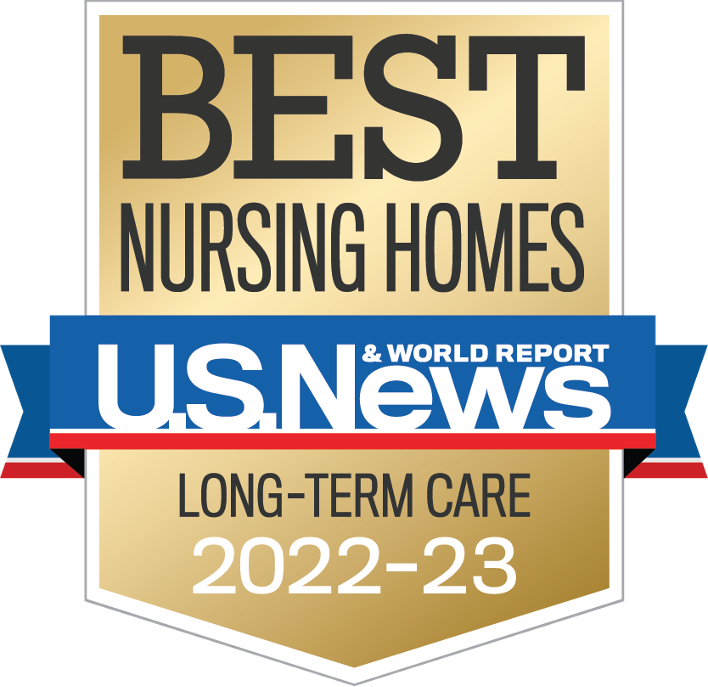 Lorien Columbia
6334 Cedar Lane
Columbia, MD 21044
Chelsea DuBey

Administrator

Alfred Sesay

Director of Nursing
Skilled Nursing/Sub-Acute Rehabilitation
24 Hour Nursing Coverage
Respite and Long Term Care
Ventilator Care
Respiratory Therapist on-site
Adult Outpatient Therapy (Physical, Occupational, & Speech)
Hospice Services
Korean Senior Care
Tracheotomy Care
On-Site Dialysis
Wound Care
IV Therapy
Daily Activities with Off-Site Trips
Lorien at Home
Post Discharge Outreach
Available Private Rooms
Restaurant Style Dining
Café
Newly Renovated Expansive Gym
Advanced Therapy Equipment (SciFit, NuStep, Synchrony, Balance Machine)
Beauty Salon
Wellness Program
Specialized diets
Cable T.V./Telephone
Free Wi-Fi
Smoke Free Community
Residents
The staff and nurses are wonderful, attentive and professional. The building was very clean. The Rehab team is the BEST! I recommend Lorien Columbia for Rehabilitation and or Long Term Care Nursing.
— Pam G.
The staff is friendly and well informed; they treat everyone like family. The facility is clean and well maintained. Also, there is a variety of wonderful food, and the activities staff goes above and beyond for the families.
— Jen J.
The level of care that is given by the staff at Lorien Columbia is excellent! The environment is clean and friendly. The nursing department's clinical team is exceptional. I highly recommend this facility.
— Valerie P.
The nursing staff that took care of my mother were all great and she is a handful! My mother has since come home and is doing well thanks to the help of Lorien during her recovery. (READ MORE)
Had a relative in this place recently and I have nothing but good things to say about this facility. Everyone was just super, I would go there in a heartbeat if I had to..... God bless all the beautiful employees who help to make those live's special who can't help themselves, I was quite impressed with this place, considering I've seen a couple other places that were horrible.....
— Debbie A.
Staff
I absolutely love working here. Everyone treats you like family.
The Lorien Columbia team is great. I couldn't be happier working here.
Staff
Residents